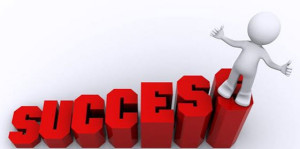 Thank you for submitting your updates for our 2015 Class Reunion Booklet!
Your information has been sent directly to Becky (Cuney) Harper.
If you chose "Yes" to go on a tour of LHS Saturday morning, please use the contact form to get added to the list – just mention "Tour", your name and how many people will be with you.
Also, please remember to send us a current photo to add to the online directory.
The Reunion Team