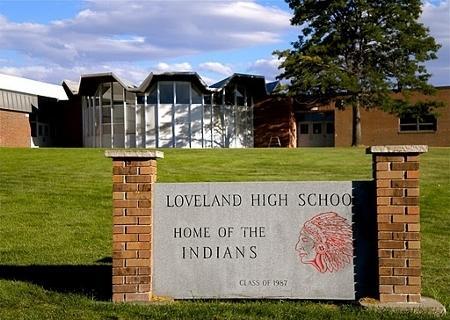 I received the below invitation from Mark Berger for a Class of 1967 party at Ed Hart's home.  The last one was a lot of fun and no doubt this one will be even better after being cooped up for over a year!  Please see the details below on what to bring, etc. and where to RSVP.  Hope to see you all there!  
Doug
Invite from Class of 1965 –
Hi Classmates,
It's been way too long since we've been able to get together. We're proposing a LHS Class of 1967 party to be held on Saturday, July 31st 2021 at Ed Hart's home in Berthoud- 1917 Riverview Dr. (see Google map link below). The festivities will start at 12:00 noon and end at 4:00 p.m. The reunion committee will provide hamburgers, hot dogs, bottled water and a keg of beer. We ask all local classmates and local guests from other classes attending to bring a side dish with a serving utensil to share. Please also bring your own chairs for seating. We'll have a handicapped parking area near the house. We're also inviting 1965, 1966, 1968 and 1969 LHS classmates to this party.
We propose the theme of this party to be " Class of '67 kicks the s*** out of Covid"
1917 Riverview Dr – Google Maps
From the Class of '65 – Thank You!