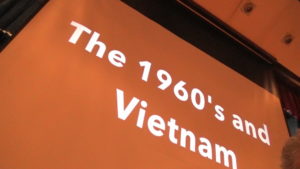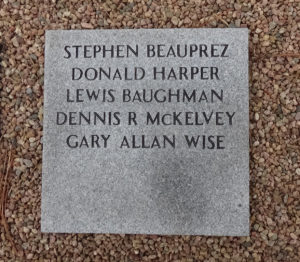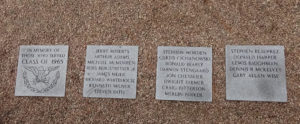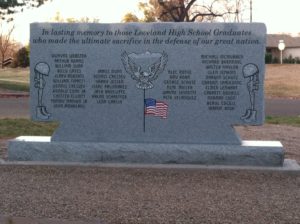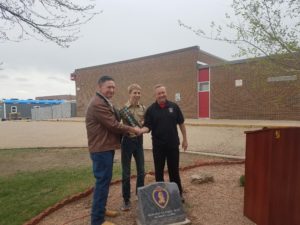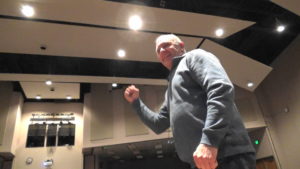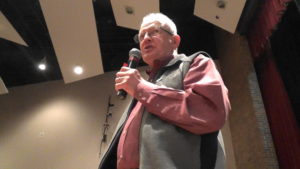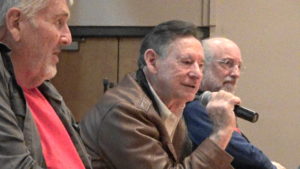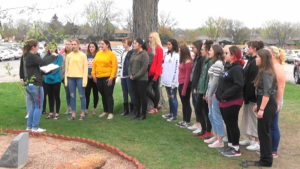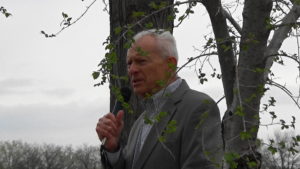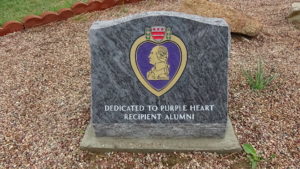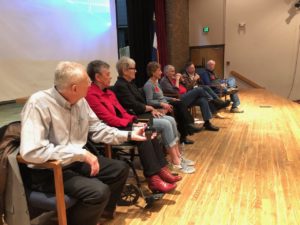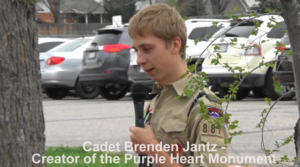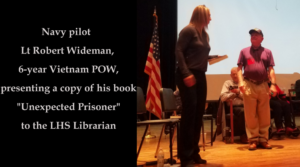 Brad Hoopes is a 1980 LHS graduate, a past board member of Honor Flight Northern Colorado, the author of the book "Reflections of Our Gentle Warriors", has been the announcer / facilitator of the LHS History Panels the last four years, and is also involved in a number of other organizations and local events all geared to remembering and serving all Veterans. Attached is a picture.
Brad is currently getting a magazine off the ground called "Remember and Honor". At this point in time subscribing to his magazine isn't available but you can check out his beginning issues at these links:
http://pub.lucidpress.com/5fac2a04-df25-4512-8cb2-bb8a6c83fe14/#H.KBdoOD8~kY
http://pub.lucidpress.com/12299b19-f5a4-4233-86fb-a41f89de285e/#H.KBdoOD8~kY
http://pub.lucidpress.com/239f99ce-cdeb-45a1-8579-87e125f418b3/#H.KBdoOD8~kY
Be on the lookout for future publications.