Below is the link to the April issue of "Remember and Honor" from Brad Hoopes. A message from him……..
"Because of all that's going on right now, virtually all of my distribution points are closed. Thus, I won't be printing any hard copies right now. Hope to once this all blows over. Would be grateful if you would pass this on and let them know to others who normally would pick up a hard copy. You can read past issues on the website:
https://www.rememberandhonormagazine.com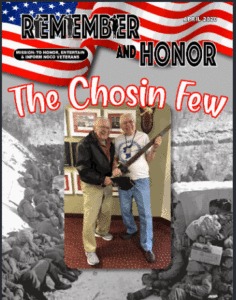 Hope everyone is doing well and staying healthy.
-Brad"